​Inventum Group is a talent consultancy providing inclusive and sustainable people solutions

.

​
​
With offices in London and Amsterdam, we deliver inclusive people
consulting
and recruitment solutions, helping organisations engage, hire and retain diverse talent to create truly inclusive workplaces.
​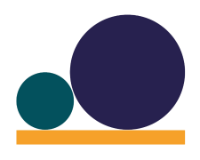 This is us
.
Inventum was born in 2005 – created on the premise of delivering inclusive and diverse people solutions. In Latin, Inventum means 'discovery'. We discover great talent, and innovative ways of working. If Inventum was a person we'd be non-conformist, have a strong work ethic, a thirst for knowledge, a good sense of humour, and a desire to seek the right solutions whatever it takes.
Collectively, we are a diverse group of experts who share common goals and ambitions. We want to change the world. We want to help organisations understand the value of diversity, and consequently diversity of thought. We believe that different voices, with different lived experiences, should be heard.
From that collective wisdom comes creativity and innovation, the drivers of organisational performance in the digital age. But different voices can only be heard in an organisation that embraces inclusion and fosters a strong sense of belonging for everyone, regardless of background, identity and characteristics.
​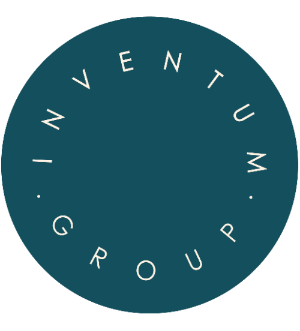 ​
​
Our job is to help create a culture of belonging and to identify different voices
.
​
​
​
​