​

APSCo (The Association of Professional Staffing Companies) is the only membership body dedicated to representing excellence in the professional recruitment industry.
​
​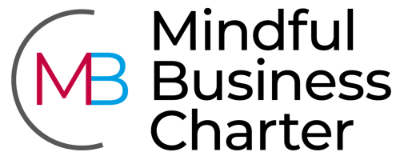 ​
Re-humanising the workplace. The Mindful Business Charter is an organisation we have partnered with that promotes better mental health and wellbeing in the workplace. As a member, we encourage 4 main principles:
- Smart Meeting and Emails
- Respectful Rest Periods
- Openness and Respect
- Mindful Delegation
​
​
We have partnered with Dan Whitehead from City Career Lab to bring our employees next level transformation career coaching and mentoring for the Financial Services industry.
​

We recognise that prioritising employee mental health isn't a tick box exercise, Support Room offers mental health & financial wellbeing support platform that combines on-demand mental health support powered by data-driven insights.
​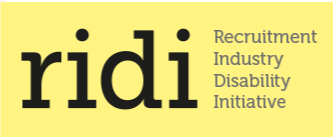 ​
As the leading D&I recruitment business, we work with RIDI to create disability confident recruiters by raising awareness and removing barriers in order to help reduce the UK disability employment gap. We aim to build disability confidence into our recruitment process, employment strategies and campaigns.
​