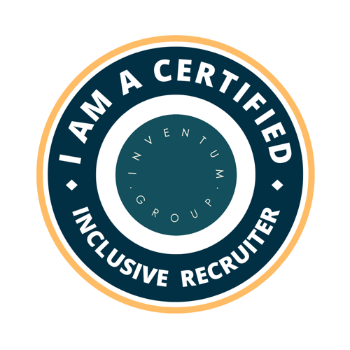 Improve your ability to
reach, hire and retain
diverse and unrepresented talent.
Delivered by recruiters, for recruiters.
​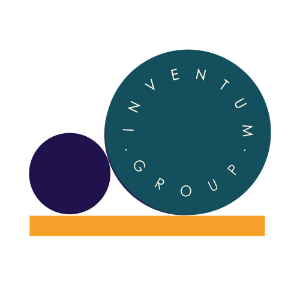 ​
​
The Inclusive Recruiter program provides recruitment professionals, executive in-house recruitment teams and MSP/RPO providers with the knowledge, structure, and insights to recruit inclusively and manage an inclusive recruitment process.
​
​
Key Outcomes:
Attract diverse and underrepresented talent

Understand the business case for ED&I in recruitment

Communicate confidently about ED&I

Engage clients and win business as an Inclusive Recruiter

Ensure legal compliance

Develop your personal recruiter brand

Create engagement and meaningful content marketing

Build rewarding networks and relationships
​
Inventum is
APSCo's
(Association of Professional Staffing Companies)
official ED&I training partner.
​
​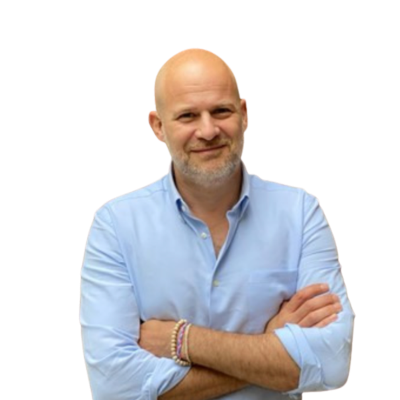 Your Inclusive Recruiter Coach:
Adam Tobias has been in the staffing industry for over 25 years, as a recruiter, executive search consultant and advisor to recruitment leaders. He is a qualified leadership coach, and co-founded Inventum Group, an award-winning consulting, search and recruitment business with offices in London and Amsterdam.
Adam is passionate about inclusion specifically within the recruitment sector and is a respected ED&I advisor to staffing businesses around the world. Adam has been proud to work with businesses such as M&S, UK Sport, the Post Office, Commerzbank, Harper Collins and Cos on their ED&I journey.
​
Program Structure:
2 x half-day workshops (maximum 20 attendees per session)
1 x 90 minute follow up session post training
Access to the facilitator for 3 months post-training for questions & queries
​
Program Content:
Building the internal business case for equity, diversity & inclusion

Attracting diverse & underrepresented talent

Delivering an inclusive candidate experience

Advertising and communicating inclusively

Interviewing & assessing talent inclusively

The science of bias in the recruiting process

Engaging clients and stakeholders
​
Sign up below to register your interest to the inclusive recruiter programme.
​