Inventum Group Netherlands
.
​---
Connecting people and creating the
future
Highly specialised staffing and consulting, done differently.
​
​
We are so proud to launch Inventum group into the Netherlands with Martin Delwel at the forefront. Taking our Diversity and Inclusion recruitment initiative across Europe has always been the on Inventum's agenda as it's something that is exceptionally important to us.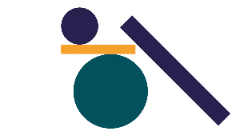 ​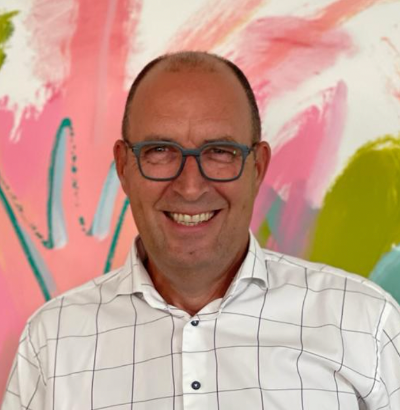 Martin Delwel | Co-Founder Inventum Group Netherlands BV.
"Inventum Group has the appreciation for talent, in whatever shape or form, strongly anchored in its company DNA. It helps organisations to grow and develop by becoming more aware of the value of diversity and how to enhance it.
In the current talent-short labour market it goes without saying that organisations have a distinct need for solutions that are ´off the beaten track´. That is where Inventum Group helps, with substantiated advice, training and coaching and last but not least, with recruitment solutions in various sectors and professions.​
I cannot wait to start this venture in Amsterdam, in strong collaboration with our energetic team of colleagues in London!"
​
​
Our Partners
:

​
If you're hiring in the Netherlands, or you're looking for a new role, get in touch with Martin@inventum-group.com or drop him a message on Linkedin
​
​